What is Olorio ?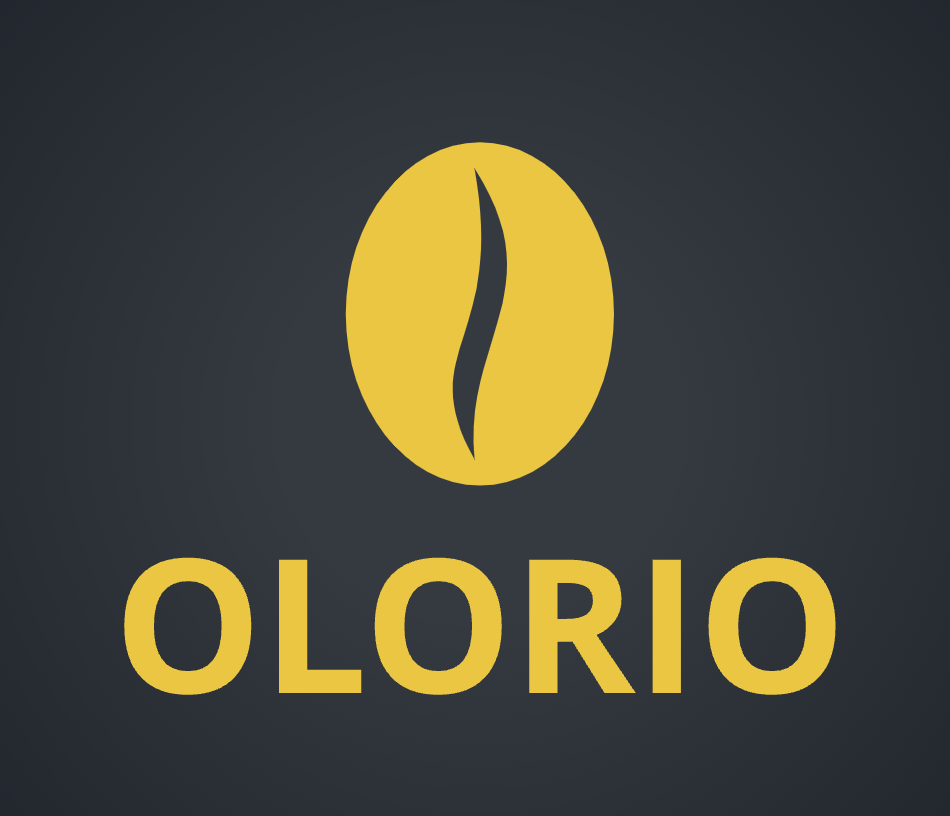 Olorio is building the ecosystem & connecting the dots for chocolate and beverages industry . As a consumer, Get the premium taste from thousands of amazing chocolate brands. The onestop solution for all your chocolate desires.
OLORIO is India's largest multibrand chocolate ecosystem that brings all premium chocolate brands together at one platform so that chocotarians can easily find best of choice using advanced technology tools that OLORIO provides to its customers and brands.
OLORIO is Integrating all chocolate brands together.As a chocotarians, now there won't be any hassle in selecting the chocolates or hovering over number of places because OLORIO is bridging the gap between consumers and premium chocolate brands
Every special moment is meant to be celebrated in special ways and when there is a talk of celebrating joy, there merely remains any scope to overlook the magic of chocolates for building "bonds & Vibes". We believe " Every special occasion deserves something different, something remarkable!" We at OLORIO emphasis on the same belief system. We bring all premium brands together so that every avid chocolate lover could easily find the best at one place without any hassle. Our Scalability is based on selective choices of our customers who have finest desire for premium brands. We work on bringing forth chocolate ecosystem that facilitate our chocolate consumers in india every year. Just as chocolate suppresses the release of cortisol-a stress hormone, likewise OLORIO suppresses any hassle that our customer encounters while looking for special delights for their special ones. Olorio offers an innovative, personalized and interactive experience to its customers by allowing them to explore, learn and indulge in the best chocolates from all over the world.