Exploring the World of Chocolate Distribution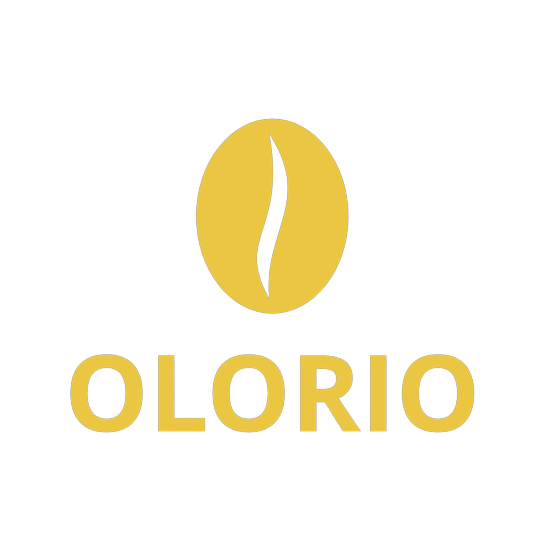 When it comes to chocolate, there are few things more satisfying than biting into a smooth, rich piece of the sweet treat. But have you ever stopped to think about how that chocolate bar ended up in your hands? The journey from cocoa bean to chocolate bar is a complex one, involving multiple stages of production and distribution.
The first step in the chocolate distribution process i....
Continue Reading