What is Olorio?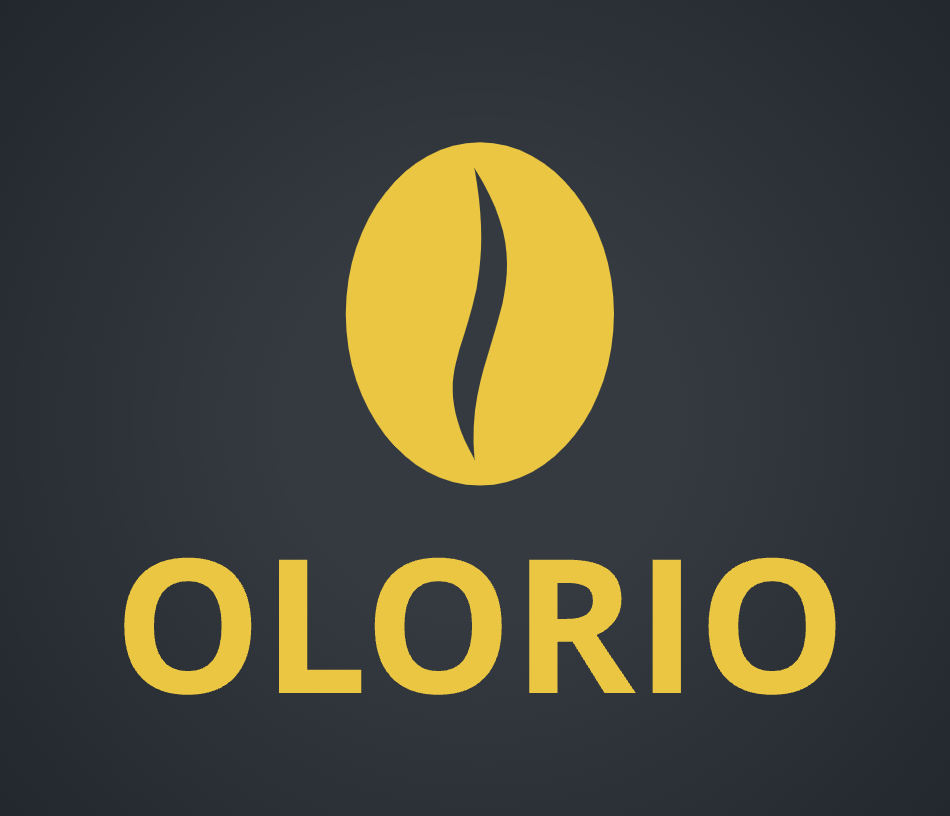 Olorio is a platform dedicated for building the ecosystem & connecting the dots for chocolate and beverages industry . As a consumer,one gets the premium taste from thousands of amazing chocolate brands.The onestop solution for all the chocolate desires.At the same time the brand owners gets a great platform to take care of all their logistics,storage and distribution pains.
Is Olorio a chocolate company?
It is more than a chocolate company,Olorio is a platform that solves the pains in logistics, distribution & storage for chocolate & beverages industry.
What is Olorio franchise?
Olorio keeps the motive to grow all and grow together, thus it bring in the franchise program where any individual can leverage this wonderful opportunity to own their own venture with Olorio. It has a very simple and founder friendly process to get you onboarded and help you to setup your Olorio franchise
Can i own a olorio franchise?
Yes,Your can apply for it from Olorio website and you will be contacted in 24 to 48 hours.
Is Olorio only available in India?
Yes,currently it operates in Indian market only
How can i order chocolates from Olorio?
You can download the olorio android/ios application from respective playstore/Appstore.