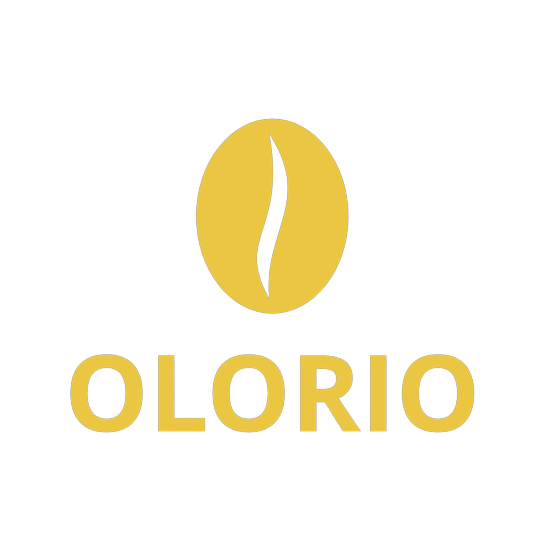 India's first multibrand chocolate ecosystem! We are thrilled to introduce you to a world of delicious chocolate from around the globe. Whether you're a chocolate connoisseur or just enjoy trying new treats, we've got something for everyone.
At OLORIO, we believe that every special occasion deserves something different, something remarkable. That's why we have brought together a diverse selection of premium chocolate brands from all over the world, so that you can easily find the perfect chocolate for any occasion.
Our mission is to create an ecosystem for chocolate lovers in India, where they can explore, learn and indulge in the best chocolates from around the world. We offer a personalized and interactive experience for our customers, allowing them to discover new chocolate brands and flavors, and learn more about the art of chocolate making.
Our advanced technology tools and support systems ensure the success of your business. Reach out to us today to learn more about becoming an OLORIO franchise.
Our scalability is based on selective choices of our customers who have finest desire for premium brands. We work on bringing forth chocolate ecosystem that facilitate our chocolate consumers in India every year.
We strive to make the process of finding the perfect chocolate for special moments as stress-free as possible, just as chocolate itself is known to suppress the release of the stress hormone cortisol.
At OLORIO, we are dedicated to providing our customers with the best chocolate and beverage options that cater to different tastes, preferences and dietary requirements. Our focus on accessibility, including online delivery and self-service kiosks, ensures that customers have convenient and easy ways to enjoy our products.
Join the sweetest business opportunity in India with OLORIO's franchise program. As a franchisee, you will be part of a fast-growing chocolate ecosystem and provide high-quality, delicious chocolate products to customers.
Thank you for choosing OLORIO, we can't wait for you to indulge in the world of delicious chocolate with us.
Proud division of Monyble Pvt. Ltd.