Milk Chocolate: The Sweet Treat that's Good for You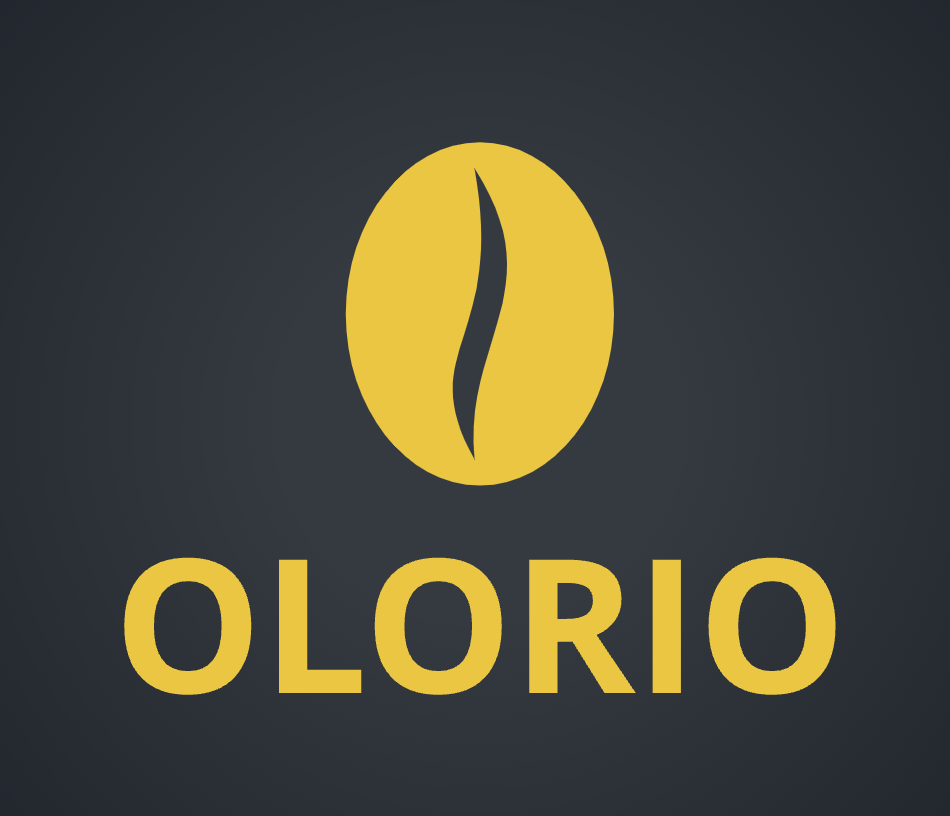 When it comes to chocolate, milk chocolate is often considered the less sophisticated cousin of dark chocolate. But, as it turns out, milk chocolate has some unique health benefits that make it worth indulging in.
One of the key benefits of milk chocolate is that it contains calcium, which is essential for strong bones and teeth. This makes it a great option for children and teenagers, who are still growing and developing. Studies have also shown that consuming milk chocolate can help improve bone density in older adults, reducing the risk of osteoporosis.
Another benefit of milk chocolate is that it contains magnesium, which is an important mineral for maintaining healthy muscles and nerves. Magnesium also plays a role in regulating blood sugar levels and blood pressure, making it a great option for people with diabetes or hypertension.
Additionally, milk chocolate contains high levels of antioxidants, which help to protect the body against damage caused by free radicals. These antioxidants can help to reduce the risk of cancer, heart disease, and other chronic health conditions.
At Olorio, we believe in the power of chocolate to bring joy and delight to people's lives. That's why we offer a wide range of milk chocolate options from premium brands around the world. Our selection of milk chocolate includes options for every taste preference and dietary need, making it easy for you to find the perfect treat to satisfy your sweet tooth.
So next time you're looking for a sweet treat, consider reaching for a piece of milk chocolate. Not only is it delicious, but it also offers a host of health benefits that make it a guilt-free indulgence.